Everything You'd Ever Want To Know
---
My Face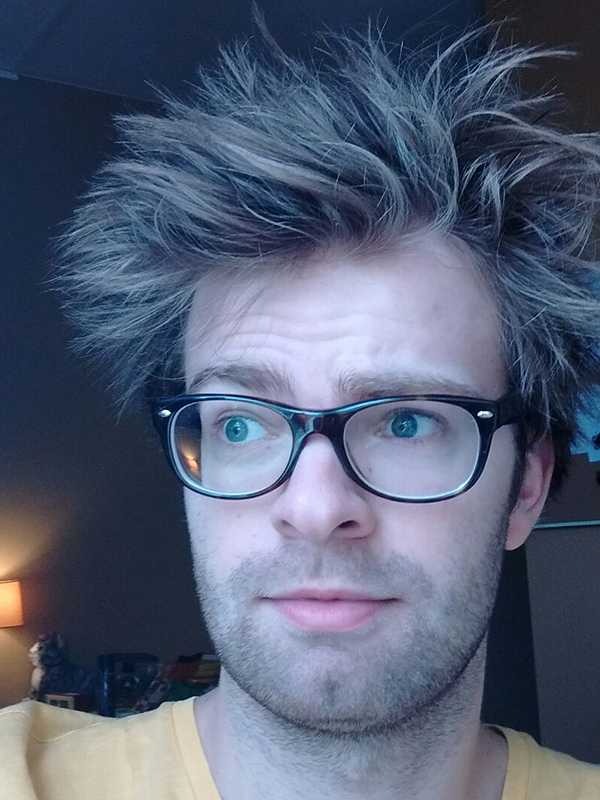 ---
Birthday
28 January, 1997
Favorite Color
Orange
Best Country
Europe
Food?
Yes please!
How I Like My Games
Lots of physics please, also explosions and colors.
But What Do You Do??
Gamedev code, gamedev art, mostly Unity + Blender, writing whenever time allows it. Small tidbits of graphic design every now and then. Currently in my last year of Film School. I'm going to need a job soon.
tl;dr
Heck, I'm just a guy.